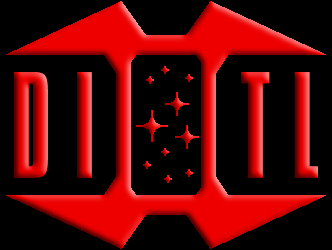 Visitor no :
29,773,773
Forum :
Posts :
Members :
Sudden death :
Last Week :
Joe UK with 50 points
All time :
Elim Garak with 648 points
Did you know :
Shops :
Quote :
Dukat : "Lately, when my mind wanders, I find myself thinking more and more about Gul Marratt. Do you know him? Very dashing. One of Cardassia's rising stars. Graduate of the Cardassian Military Academy, smooth-talking junior member of the Detepa Council, and like your friend Shakaar, quite a lady's man. Especially with other officer's wives."
Kira : "Including yours?"
Dukat : "Mmm. A year ago he wouldn't have dared, but now? I think the first thing I do when I'm returned to power is to demote him. Assign him to the Cardassian Embassy on Breen. I hear it's bitter cold on Breen. And we Cardassians do despise the cold..."
DS9
:
Return to Grace
1 Jun 2021
Poll
We asked "What did you think of "Broken Pieces", the 8th episode of "Star Trek : Picard"?" and you voted for "Loved it!" with a winning score of 8 out of 22 votes (36.4%). For our new poll we are asking "What did you think of "Et in Arcadia Ego, Part 1", the 9th episode of "Star Trek : Picard"?"
Caption Comp
Congratulations to "Frankie Chestnuts" winner of last months caption competition.
6 May 2021
Server outage
The server outage has now been fixed and we're back running again.
---