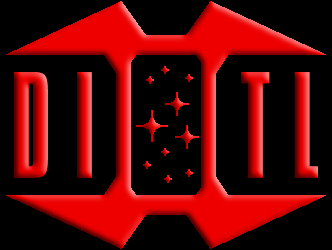 Visitor no :
29,275,047
Forum :
Posts :
Members :
Sudden death :
Last Week :
Joe UK with 69 points
All time :
Elim Garak with 648 points
Did you know :
We have a
Site index
that lists every page on the site in alphabetical order
Shops :
Quote :
"There are always possibilities Spock said... and if Genesis is indeed life from death, I must return to this place again." -
Kirk
; His log entry
The Wrath of Khan
6 May 2021
Server outage
The server outage has now been fixed and we're back running again.
1 May 2021
Poll
We asked "What did you think of "Nepenthe", the 7th episode of "Star Trek : Picard"?" and you voted for "Loved it!" with a winning score of 16 out of 29 votes (55.2%). For our new poll we are asking "What did you think of "Broken Pieces", the 8th episode of "Star Trek : Picard"?"
Caption Comp
Congratulations to "Frankie Chestnuts" winner of last months caption competition.
---