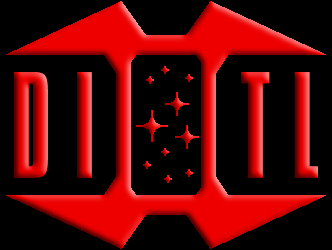 Visitor no :
29,777,743
Forum :
Posts :
Members :
Sudden death :
Last Week :
Joe UK with 50 points
All time :
Elim Garak with 648 points
Did you know :
Shops :
Quote :
Quark : "Let me tell you something about hewmons, nephew. They're a wonderful, friendly people, as long as their bellies are full and their holosuites are working. But take away their creature comforts, deprive them of food, sleep, sonic showers, put their lives in jeopardy over an extended period of time, and those same friendly, intelligent, wonderful people will become as nasty and violent as the most bloodthirsty Klingon. You don't believe me? Look at those faces. Look in their eyes. You know I'm right, don't you? Well? Aren't you going to say something? "
Nog : "I feel sorry for the Jem'Hadar."
DS9
:
The Siege of AR-558
1 Jun 2021
Poll
We asked "What did you think of "Broken Pieces", the 8th episode of "Star Trek : Picard"?" and you voted for "Loved it!" with a winning score of 8 out of 22 votes (36.4%). For our new poll we are asking "What did you think of "Et in Arcadia Ego, Part 1", the 9th episode of "Star Trek : Picard"?"
Caption Comp
Congratulations to "Frankie Chestnuts" winner of last months caption competition.
6 May 2021
Server outage
The server outage has now been fixed and we're back running again.
---