Details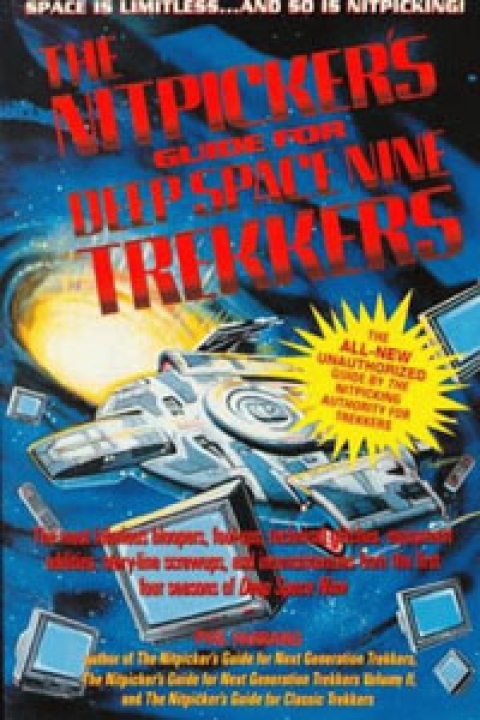 Title :
Nitpicker's Guide for Deep Space Nine Trekkers
Writers :
Phil Farrand
Published :
1996
Publisher :
Dell
ISBN :
0440507626
Rating :
Editions :
There is a single edition.
Review
Once again Phl Farrand has compiled an impressive list of the mistakes seen in Star Trek, this time focused on Deep Space Nine. The book follows the same format as before, with episode outlines followed by nits grouped by category along with trivia questions. His obsession with combadges has retreated somewhat, to be replaced by a fixation on whether the station rotates in space or not. As with the previous two, this book is a whole lot of fun.
---