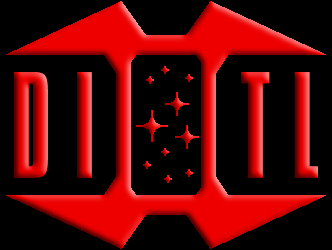 Visitor no :
29,773,480
Forum :
Posts :
Members :
Sudden death :
Last Week :
Joe UK with 50 points
All time :
Elim Garak with 648 points
Did you know :
Shops :
Quote :
"All right, but it's there and it's real. If it's real, it can be affected. Engineering, stand by to divert all power systems to the outer hull. Prepare impulse engines for generation of maximum heat directed as ordered. Maybe we can't break it, but I'll bet you credits to navy beans we can put a dent in it!" -
DeSalle
to
Chekov
TOS
:
Catspaw
1 Jun 2021
Poll
We asked "What did you think of "Broken Pieces", the 8th episode of "Star Trek : Picard"?" and you voted for "Loved it!" with a winning score of 8 out of 22 votes (36.4%). For our new poll we are asking "What did you think of "Et in Arcadia Ego, Part 1", the 9th episode of "Star Trek : Picard"?"
Caption Comp
Congratulations to "Frankie Chestnuts" winner of last months caption competition.
6 May 2021
Server outage
The server outage has now been fixed and we're back running again.
---