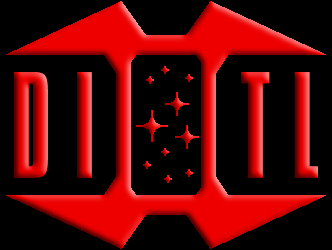 Visitor no :
29,773,726
Forum :
Posts :
Members :
Sudden death :
Last Week :
Joe UK with 50 points
All time :
Elim Garak with 648 points
Did you know :
The most popular page on the site is our "Lists - Cast List" page with 10,310,404 views
Shops :
Quote :
"I don't care if the odds are against us! If we're going to lose, then we're going to go down fighting... so that when our descendants someday rise up against the Dominion, they'll know know what they're made of!" -
Sisko
to
Bashir
; on the war
DS9
:
Statistical Probabilities
1 Jun 2021
Poll
We asked "What did you think of "Broken Pieces", the 8th episode of "Star Trek : Picard"?" and you voted for "Loved it!" with a winning score of 8 out of 22 votes (36.4%). For our new poll we are asking "What did you think of "Et in Arcadia Ego, Part 1", the 9th episode of "Star Trek : Picard"?"
Caption Comp
Congratulations to "Frankie Chestnuts" winner of last months caption competition.
6 May 2021
Server outage
The server outage has now been fixed and we're back running again.
---