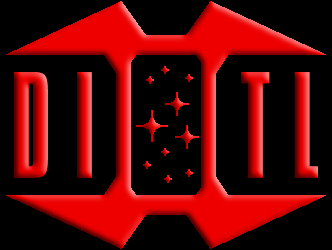 Visitor no :
30,732,666
Forum :
Posts :
Members :
Sudden death :
Last Week :
Joe UK with 53 points
All time :
Elim Garak with 648 points
Did you know :
We have a
Site index
that lists every page on the site in alphabetical order
Shops :
Quote :
24 Sep 2021
Movie and Episode quotes
Fixed an issue on the Movie and Episode Quotes pages that could cause names to be missed off.
23 Sep 2021
Episode review pages
We've updated the episode and movie review pages. The tables at the top of a review are now better laid out and the timeline button now greys out if there are no timeline entries for this episode.

As always if the page layout looks very wrong please force a refresh on your web browser. The stylesheet needs refreshing.
1 Sep 2021
Poll
We asked "Which is your favourite Star Trek series" and you voted for "Start Trek : Deep Space Nine" with a winning score of 14 out of 35 votes (40.0%). For our new poll we are asking "Which is your least favourite Star Trek series"
Episode Datapoints
We've updated the episode datapoints page today to include links for all images that have a reference to a given episode. We've also changed the page layout, from a comma-separated list for each category, to one item per line. It's a lot cleaner and much easier to see where one item ends and the next one begins, even on mobile.
Caption Comp
Congratulations to "SlartyBardFast" winner of last months caption competition.
---