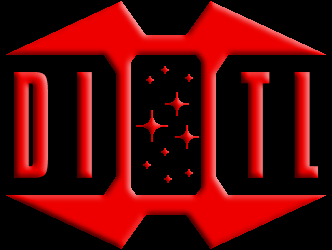 Visitor no :
29,337,090
Forum :
Posts :
Members :
Sudden death :
Last Week :
Joe UK with 69 points
All time :
Elim Garak with 648 points
Did you know :
Our lists section describes all 945
planets
mentioned in Star Trek
Shops :
Quote :
Trip : "It's good to know that Earth will still be around in nine hundred years."
Daniels : That depends on how you define Earth."
ENT
:
Cold Front
6 May 2021
Server outage
The server outage has now been fixed and we're back running again.
1 May 2021
Poll
We asked "What did you think of "Nepenthe", the 7th episode of "Star Trek : Picard"?" and you voted for "Loved it!" with a winning score of 16 out of 29 votes (55.2%). For our new poll we are asking "What did you think of "Broken Pieces", the 8th episode of "Star Trek : Picard"?"
Caption Comp
Congratulations to "Frankie Chestnuts" winner of last months caption competition.
---