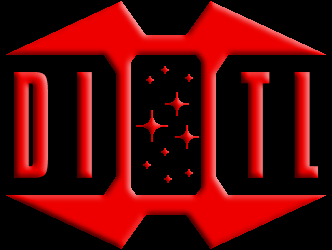 Visitor no :
26,960,194
Forum :
Posts :
Members :
Sudden death :
Last Week :
J with 22 points
All time :
Elim Garak with 648 points
Did you know :
We have write-ups and images on 38
battles
Shops :
Quote :
Worf : "Quark may lend you the money, but remember Rule of Acquisition number one hundred and eleven. Treat people in your debt like family - exploit them."
Dax : "
You
know the Rules of Acquisition?"
Worf : "I am a graduate of Starfleet Academy. I know many things."
DS9
:
The Darkness and the Light
1 Sep 2020
Poll
We asked "Did you like Tomorrow, and Tomorrow, and Tomorrow, the thirteenth episode of The Orville season 2?" and you voted for "Loved it!" with a winning score of 9 out of 12 votes (75.0%). For our new poll we are asking "Did you like The Road Not Taken, the fourteenth episode of The Orville season 2?"
Caption Comp
Congratulations to "Del LaSure" winner of last months caption competition.
---