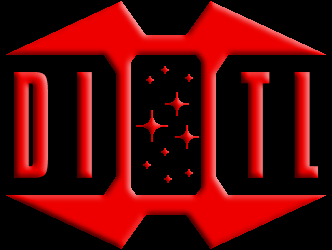 Visitor no :
26,987,267
Forum :
Posts :
Members :
Sudden death :
Last Week :
J with 22 points
All time :
Elim Garak with 648 points
Did you know :
Shops :
Quote :
"The grasp of Duras reaches out from the grave. Much of the Council is still loyal to his family. I must have the Council's support to survive. I cannot expose their treachery. You chose to accept this disgrace for the good of the Empire. Now you must live with your decision... like a Klingon." -
Duras
to
Worf
TNG
:
Redemption, Part 1
1 Sep 2020
Poll
We asked "Did you like Tomorrow, and Tomorrow, and Tomorrow, the thirteenth episode of The Orville season 2?" and you voted for "Loved it!" with a winning score of 9 out of 12 votes (75.0%). For our new poll we are asking "Did you like The Road Not Taken, the fourteenth episode of The Orville season 2?"
Caption Comp
Congratulations to "Del LaSure" winner of last months caption competition.
---