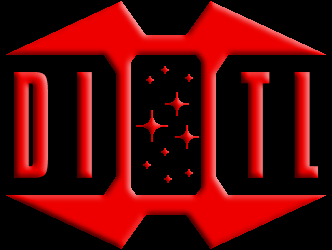 Visitor no :
26,580,173
Forum :
Posts :
Members :
Sudden death :
Last Week :
Transphasic78 with 25 points
All time :
Elim Garak with 648 points
Did you know :
Shops :
Quote :
"This business of love. You have devoted much literature to it. Why do you build such a mystique around a simple biological function?" -
Kelinda
to
Kirk
TOS
:
By Any Other Name
1 Aug 2020
Poll
We asked "Did you like Sanctuary, the twelfth episode of The Orville season 2?" and you voted for "Loved it!" with a winning score of 5 out of 13 votes (38.5%). For our new poll we are asking "Did you like Tomorrow, and Tomorrow, and Tomorrow, the thirteenth episode of The Orville season 2?"
Caption Comp
Congratulations to "Captain 8472" winner of last months caption competition.
---