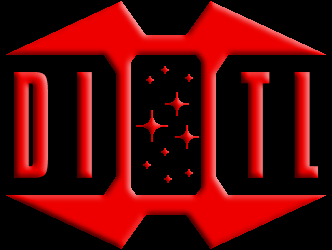 Visitor no :
26,956,525
Forum :
Posts :
Members :
Sudden death :
Last Week :
J with 22 points
All time :
Elim Garak with 648 points
Did you know :
Our lists section describes 583 Star Trek
foodstuffs
Shops :
Quote :
"I will have to say... this morning I was the leader of the universe as I knew it. This afternoon I am only a voice in a chorus. But I think it was a good day." - Chancellor Avel Durkem to
Picard
; on meeting aliens for the first time
TNG
:
First Contact
1 Sep 2020
Poll
We asked "Did you like Tomorrow, and Tomorrow, and Tomorrow, the thirteenth episode of The Orville season 2?" and you voted for "Loved it!" with a winning score of 9 out of 12 votes (75.0%). For our new poll we are asking "Did you like The Road Not Taken, the fourteenth episode of The Orville season 2?"
Caption Comp
Congratulations to "Del LaSure" winner of last months caption competition.
---