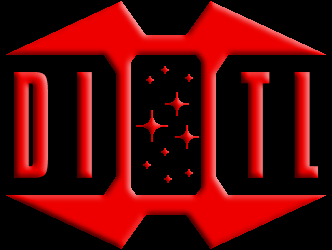 Visitor no :
26,956,689
Forum :
Posts :
Members :
Sudden death :
Last Week :
J with 22 points
All time :
Elim Garak with 648 points
Did you know :
Shops :
Quote :
"I've hated his name for almost thirty years. I've dreamt of the moment when I would finally see him stripped of his rank and title, when he would suddenly find himself without a friend in the world, without the power of his birthright. Well, I've had that moment now. And I took no joy from it." -
Martok
to
Worf
; on Kors failing memory
DS9
:
Once More Unto the Breach
1 Sep 2020
Poll
We asked "Did you like Tomorrow, and Tomorrow, and Tomorrow, the thirteenth episode of The Orville season 2?" and you voted for "Loved it!" with a winning score of 9 out of 12 votes (75.0%). For our new poll we are asking "Did you like The Road Not Taken, the fourteenth episode of The Orville season 2?"
Caption Comp
Congratulations to "Del LaSure" winner of last months caption competition.
---