This is the first ship I've designed entirely within Blender, no reference to photoshop drawings - didn't even do paper sketches for this. It's been one of the hardest ships I've done, not because of lacking a reference to work to but because there are so many curves on it that it's one of the most complicated models I've done - there are nearly two million faces on this model, more than there are on the Kororra class battleship.
The ship is a large transport craft, with various versions having different internal fits. It's got a three deck internal layout, maximum endurance of about 50 days if it goes nice and slow (nice and slow being 30 kc, as opposed to the maximum 80). I originally had something much sleeker in mind, something loosely based on a 747 or C-5 Galaxy, but as I played around with the hull I came to quite like the dumpy little bugger. It's sized so it will - just - fit heightwise into the boat deck of a capital ship.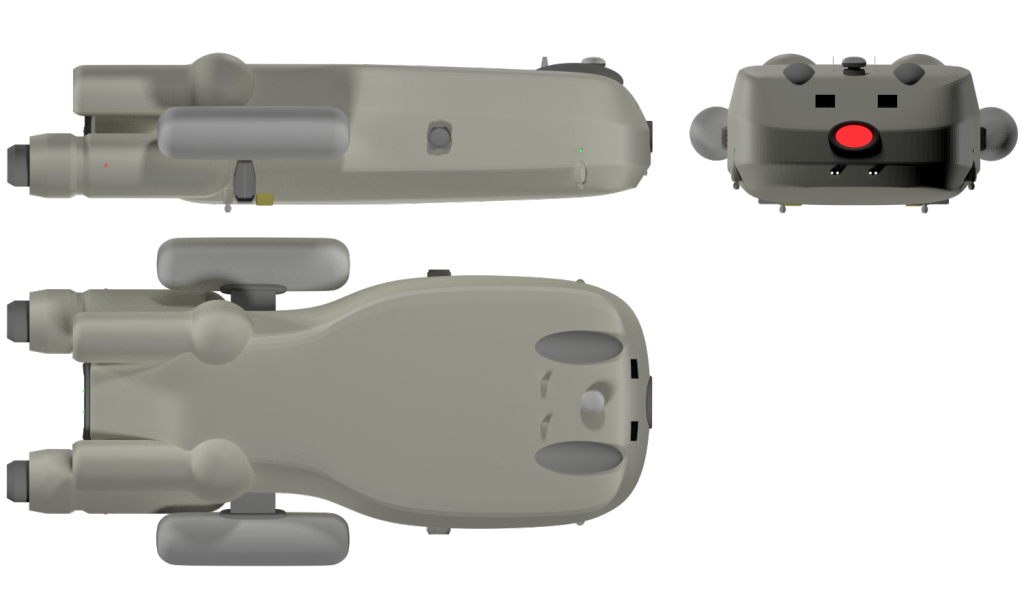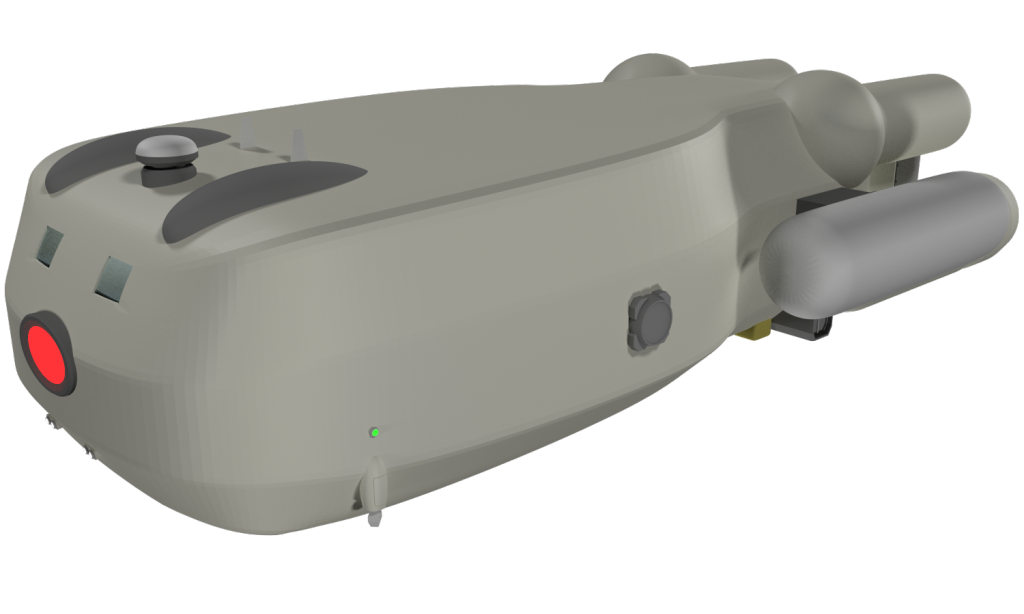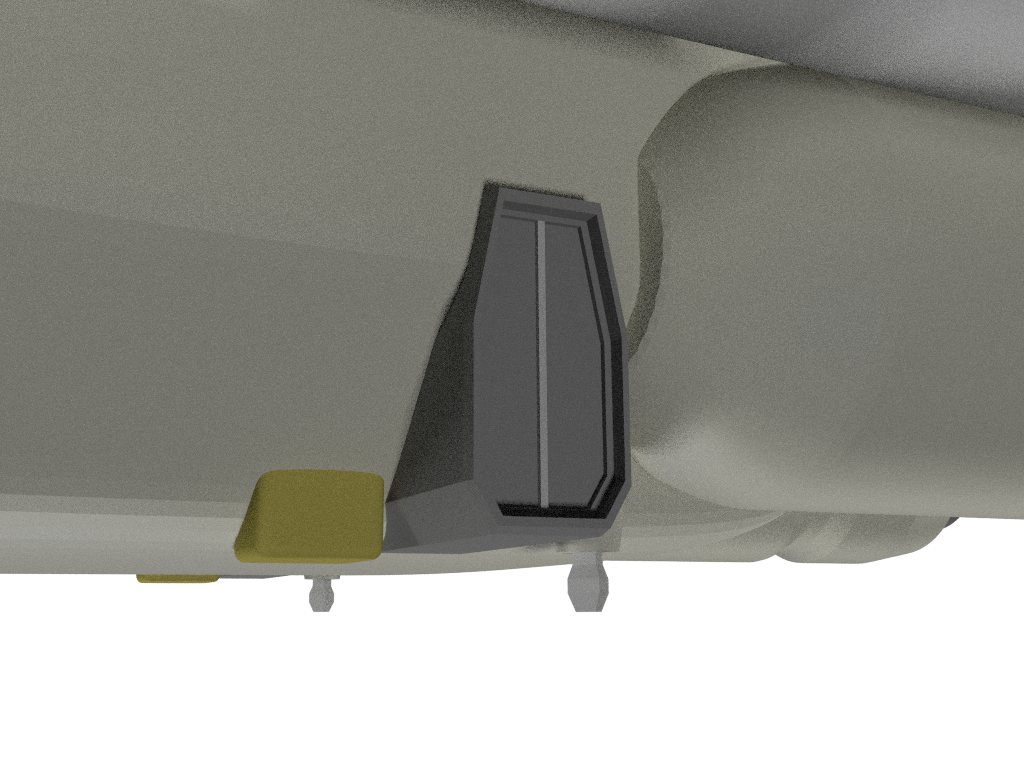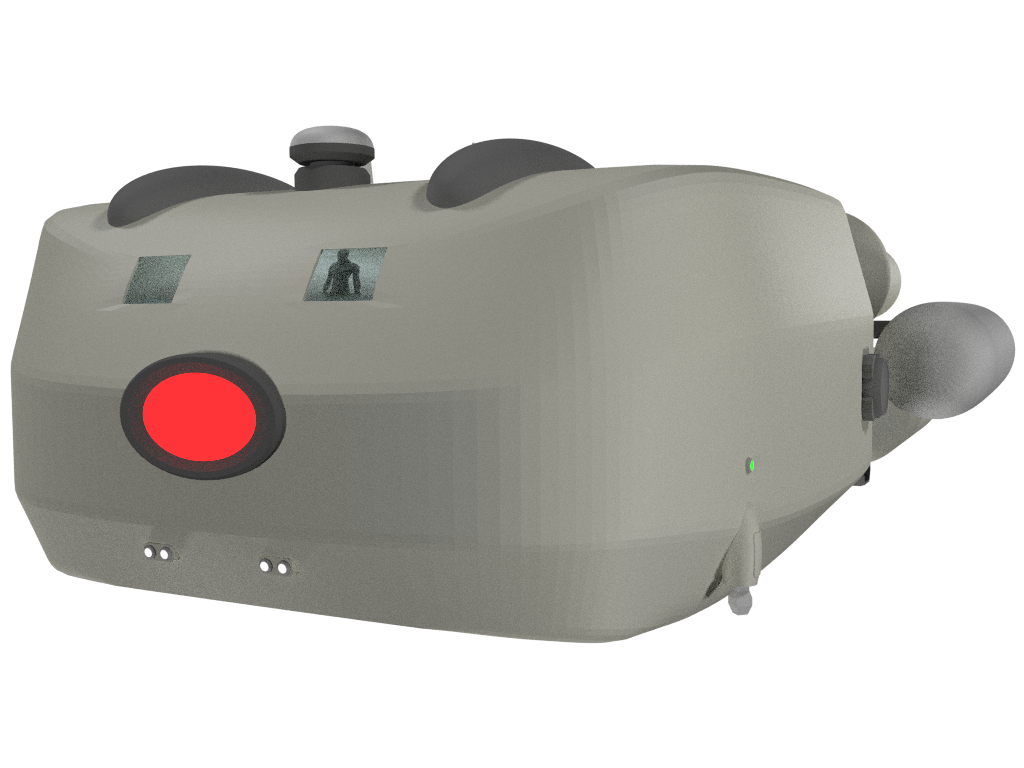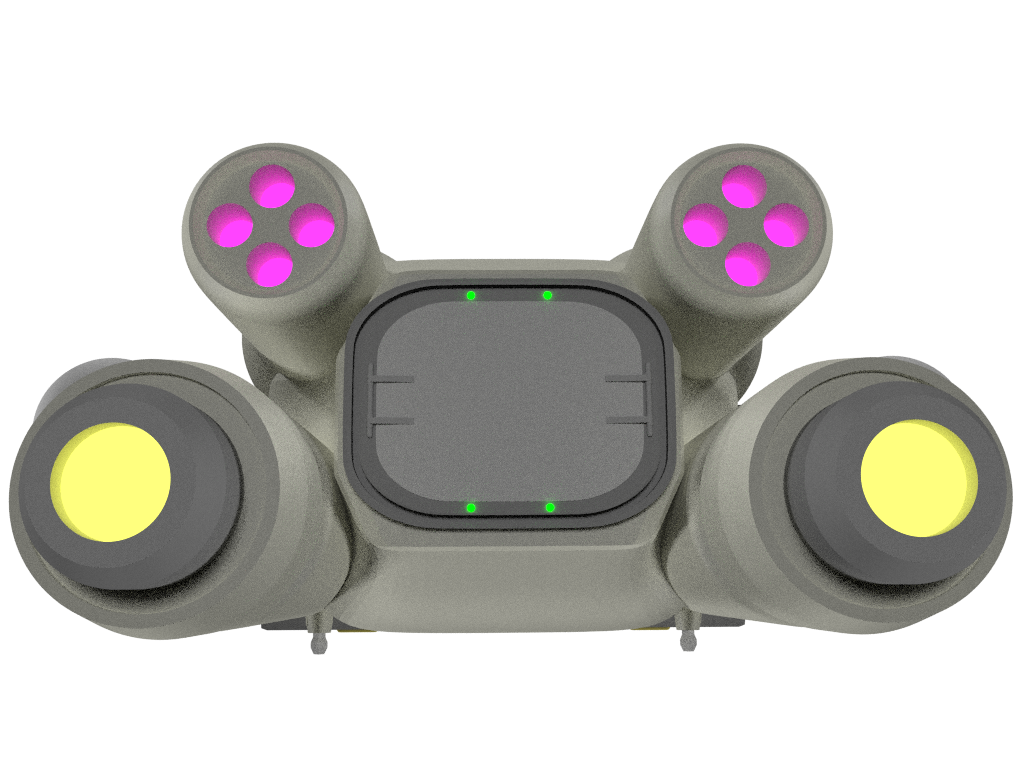 Of course, since it operates over long range and long durations it's often away from outside help, and so it has an interesting feature... a 32 person lifeboat.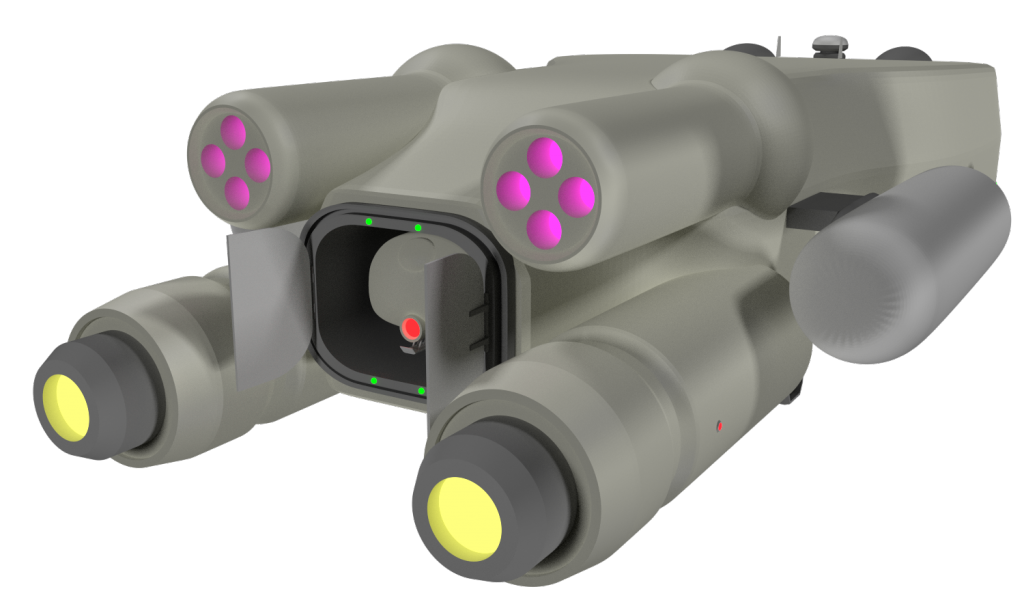 It can also carry two rows of one man lifepods, which are the things under those little yellow hatches on the bottom. Only two on this particular ship, but passenger-heavy models can have dozens.
At about 133 feet long, it's hellish big for a glorified shuttle :