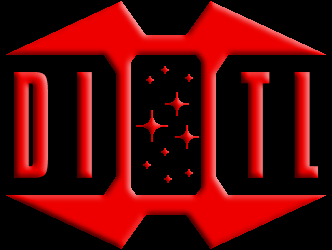 Visitor no :

13,344,923

Forum :

Posts :

315,368

Members :

392

Sudden death :

Last week :

CptPicard with 41 points

All time :

Avenger with 641 points

Did you know :

We have 924 images of the main trek species
Shops :
UK / Europe
USA
Quote :
"Most of us are attracted by beauty and repelled by ugliness. One of the last of our prejudices." - Kirk to Marvick

"This thing you call language, though, most remarkable. You depend on it for so very much... but is any one of you really its master?" - Kollos via Spock.
TOS : Is There in Truth no Beauty?