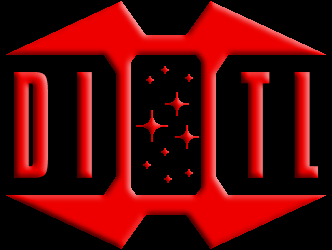 Visitor no :

13,610,711

Forum :

Posts :

315,924

Members :

402

Sudden death :

Last week :

Nathaniel with 42 points

All time :

Elim Garak with 648 points

Did you know :

There are now 729 episodes listed in the reviews section
Shops :
UK / Europe
USA
Quote :
"We are not accorded the luxury of choosing the woman we fall in love with. Do you think Sirella is anything like the woman I thought I'd marry? She is a prideful, arrogant, mercurial woman who shares my bed far too infrequently for my taste. And yet... I love her deeply." - Martok to Worf.
DS9 : You are Cordially Invited...