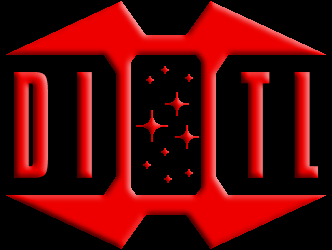 Visitor no :
27,665,734
Forum :
Posts :
Members :
Sudden death :
Last Week :
Joe UK with 20 points
All time :
Elim Garak with 648 points
Did you know :
There are now 9,322 images on this site.
Shops :
Quote :
"All ships damaged in unprovoked attack. Excalibur Captain Harris and First Officer dead. Many casualties. We have damage, but are still able to manoeuvre. The Enterprise refuses to answer, and is continuing attack. I still have an effective battle force and believe the only way to stop the Enterprise is to destroy her. Request permission to proceed." -
Wesley
; messaging Starfleet
TOS
:
The Ultimate Computer
1 Nov 2020
Poll
We asked "What did you think of "Remembrance", the 1st episode of "Star Trek : Picard"?" and you voted for "Loved it!" with a winning score of 24 out of 46 votes (52.2%). For our new poll we are asking "What did you think of "Maps and Legends", the 2nd episode of "Star Trek : Picard"?"
Caption Comp
Congratulations to "Chromedome" winner of last months caption competition.
---