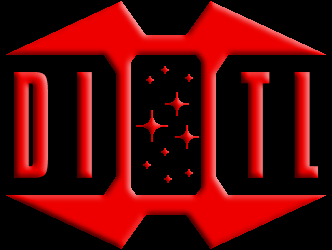 Visitor no :
26,968,806
Forum :
Posts :
Members :
Sudden death :
Last Week :
J with 22 points
All time :
Elim Garak with 648 points
Did you know :
Shops :
Quote :
"Ah Kirk, my old friend. Do you know the Klingon proverb that tells us revenge is a dish that is best served cold? It is very cold in space." -
Khan
The Wrath of Khan
1 Sep 2020
Poll
We asked "Did you like Tomorrow, and Tomorrow, and Tomorrow, the thirteenth episode of The Orville season 2?" and you voted for "Loved it!" with a winning score of 9 out of 12 votes (75.0%). For our new poll we are asking "Did you like The Road Not Taken, the fourteenth episode of The Orville season 2?"
Caption Comp
Congratulations to "Del LaSure" winner of last months caption competition.
---