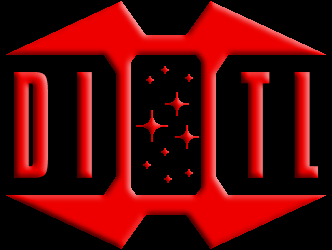 Visitor no :
28,158,356
Forum :
Posts :
Members :
Sudden death :
Last Week :
Joe UK with 19 points
All time :
Elim Garak with 648 points
Did you know :
Shops :
Quote :
"Incredible aren't they? They can make you forget most of your troubles... of course creatures such as these come with troubles of their own." -
Harrad-Sar
to
Archer
; on the Orion women
ENT
:
Bound
2 Jan 2021
Poll
We asked "What did you think of "The End is the Beginning", the 3rd episode of "Star Trek : Picard"?" and you voted for "Loved it!" with a winning score of 11 out of 26 votes (42.3%). For our new poll we are asking "What did you think of "Absolute Candor", the 4th episode of "Star Trek : Picard"?"
Caption Comp
Congratulations to "AdmiralM" winner of last months caption competition.
22 Dec 2020
Server move
We are upgrading the server that hosts the site. This means the the forum will not work for a period. Given DNS services are distributed I can't say for sure when the system will be back online for any given user. The process will go as follows:

1) We will disable the forum on the old server.
2) We will perform a final migration to the data to the new server.
3) We will change the DNS to point a the new server.
4) We will then activate the forum on the new server.

When your local DNS updates it's cache you will be directed to the new server and be able to post again. Before that you will see the old server and unable to post or see new items add to the new server. DNS changes can take a few days to propagate around the world so hold tight.
---