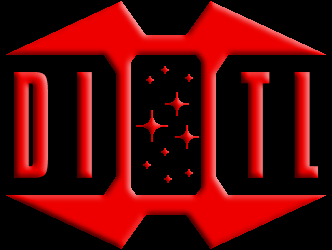 Visitor no :
26,986,374
Forum :
Posts :
Members :
Sudden death :
Last Week :
J with 22 points
All time :
Elim Garak with 648 points
Did you know :
Shops :
Quote :
Spock : "Most illogical. Of all people, he should have known how the computer would perform. Of course, the M-5 itself has not behaved logically."
McCoy : "Please, Spock, do me a favour and don't say it's fascinating."
Spock : "No. But it is... interesting."
TOS
:
The Ultimate Computer
1 Sep 2020
Poll
We asked "Did you like Tomorrow, and Tomorrow, and Tomorrow, the thirteenth episode of The Orville season 2?" and you voted for "Loved it!" with a winning score of 9 out of 12 votes (75.0%). For our new poll we are asking "Did you like The Road Not Taken, the fourteenth episode of The Orville season 2?"
Caption Comp
Congratulations to "Del LaSure" winner of last months caption competition.
---