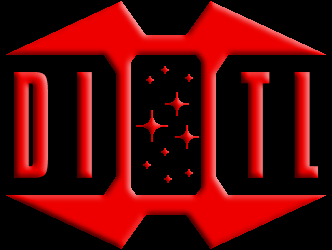 Visitor no :
27,706,858
Forum :
Posts :
Members :
Sudden death :
Last Week :
Joe UK with 20 points
All time :
Elim Garak with 648 points
Did you know :
The most popular page on the site is our "Lists - Cast List" page with 9,721,882 views
Shops :
Quote :
"Oh, I just remembered! There is one Earthman who doesn't remind me of a Regulan bloodworm. That's Kirk. A Regulan bloodworm is soft and shapeless. But Kirk isn't soft. Kirk may be a swaggering, overbearing, tin-plated dictator with delusions of godhood! But he's not soft." - Korax to
Scotty
TOS
:
The Trouble With Tribbles
1 Nov 2020
Poll
We asked "What did you think of "Remembrance", the 1st episode of "Star Trek : Picard"?" and you voted for "Loved it!" with a winning score of 24 out of 46 votes (52.2%). For our new poll we are asking "What did you think of "Maps and Legends", the 2nd episode of "Star Trek : Picard"?"
Caption Comp
Congratulations to "Chromedome" winner of last months caption competition.
---