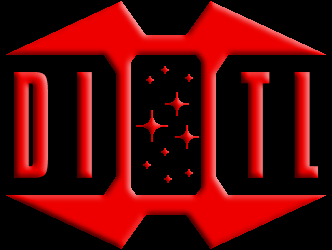 Visitor no :
26,672,652
Forum :
Posts :
Members :
Sudden death :
Last Week :
Transphasic78 with 25 points
All time :
Elim Garak with 648 points
Did you know :
Our lists section describes 1,012
species
Shops :
Quote :
"It is interesting that people try to find meaningful patterns in things that are essentially random. I have noticed that the images they percieve sometimes suggest what they are thinking about at that particular moment. Besides, it is clearly a bunny rabbit." -
Data
to
Guinan
; on the nebula cloud formations
TNG
:
Imaginary Friend
1 Aug 2020
Poll
We asked "Did you like Sanctuary, the twelfth episode of The Orville season 2?" and you voted for "Loved it!" with a winning score of 5 out of 13 votes (38.5%). For our new poll we are asking "Did you like Tomorrow, and Tomorrow, and Tomorrow, the thirteenth episode of The Orville season 2?"
Caption Comp
Congratulations to "Captain 8472" winner of last months caption competition.
---