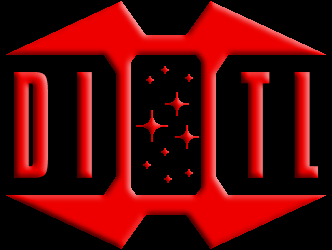 Visitor no :
26,547,025
Forum :
Posts :
Members :
Sudden death :
Last Week :
Transphasic78 with 25 points
All time :
Elim Garak with 648 points
Did you know :
Shops :
Quote :
"This is the commander of the U.S.S. Enterprise. All cities and installations on Eminiar 7 have been located, identified, and fed into our fire control system. In 1 hour and 45 minutes, the entire inhabited surface of your planet will be destroyed. You have that long to surrender your hostages." -
Scotty
to the Eminians
TOS
:
A Taste of Armageddon
1 Aug 2020
Poll
We asked "Did you like Sanctuary, the twelfth episode of The Orville season 2?" and you voted for "Loved it!" with a winning score of 5 out of 13 votes (38.5%). For our new poll we are asking "Did you like Tomorrow, and Tomorrow, and Tomorrow, the thirteenth episode of The Orville season 2?"
Caption Comp
Congratulations to "Captain 8472" winner of last months caption competition.
---