http://io9.gizmodo.com/to-boldly-go-pro ... 1767366137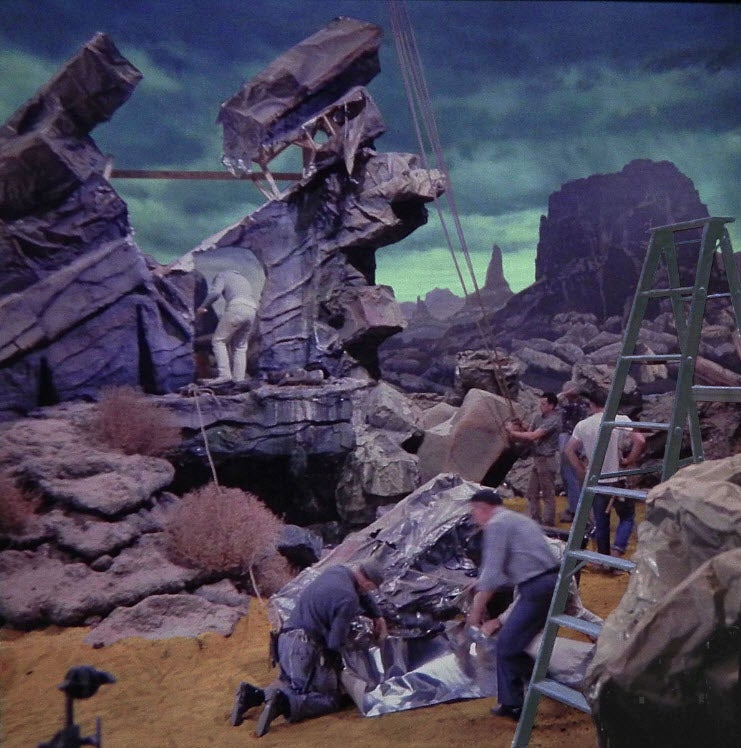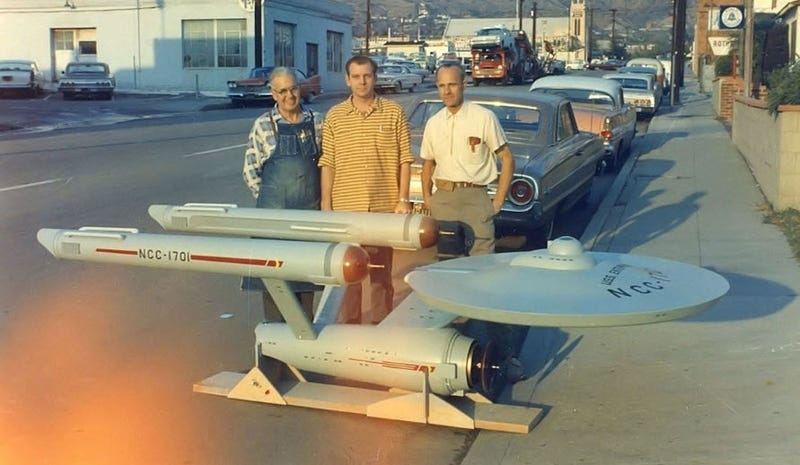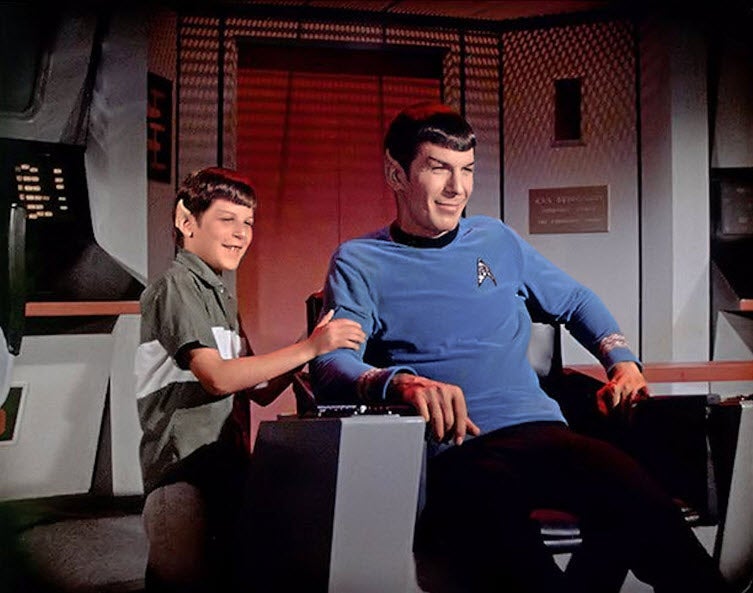 As we enter Star Trek's fiftieth year, it's a good time to look back on the early days of the show. Gerald Gurian has recently released a book that does just that: To Boldly Go: Rare Photos from the TOS Soundstage, which gives us a good look at the behind the scenes making of the original show.

Gurian's book has hundreds of pictures of all aspects of the creation of the original Star Trek, giving us a great look at the sets, models, actors and work that went into bringing the science fiction show to life.
There's an amazon link on that page.