Honestly, I always took them to be knees. It you look at the ship from the side, it looks like a cow lying down.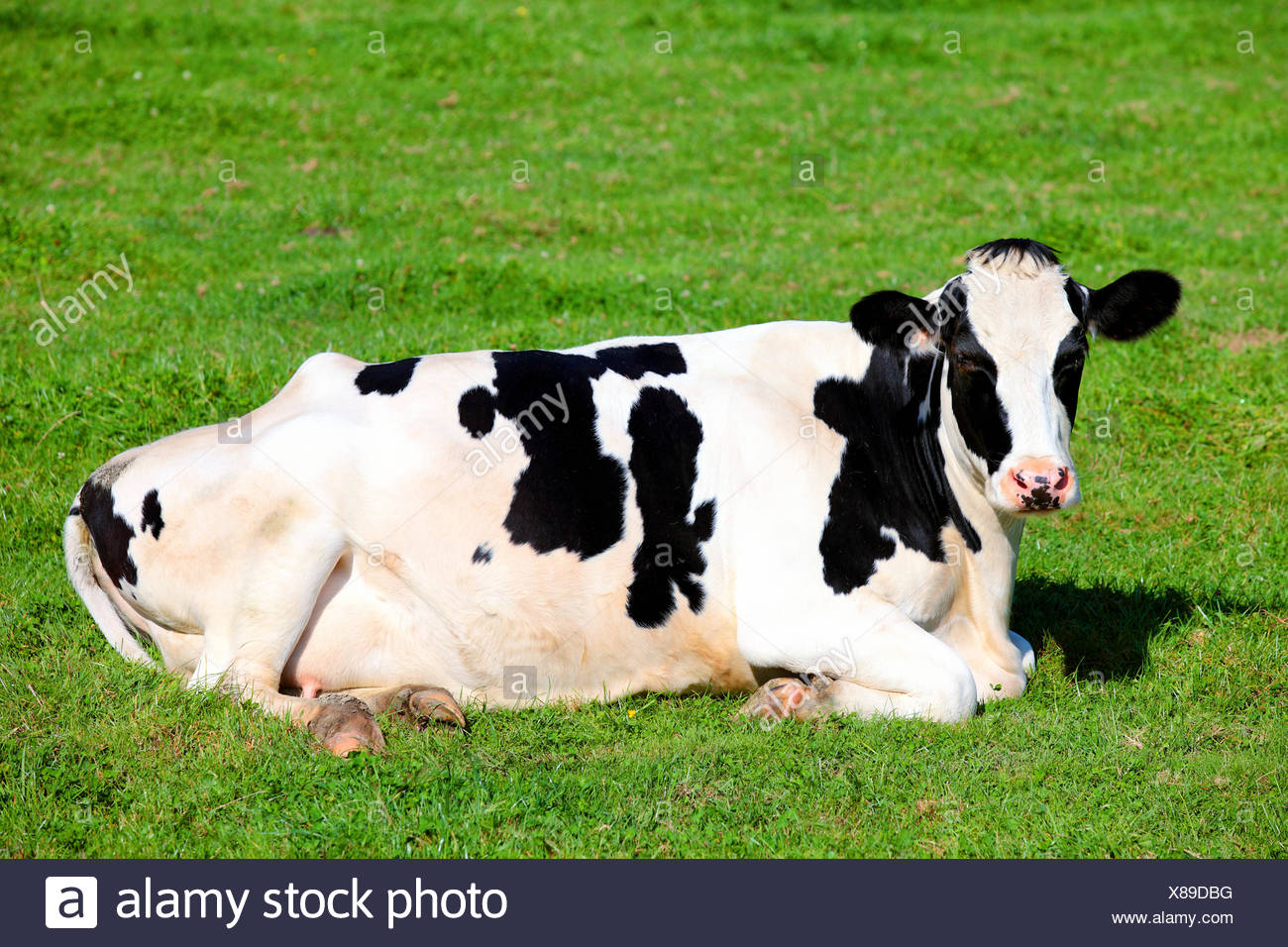 I'm not sure if I said this here, but I read once that there's actually a pretty interesting backstory to the world of the movie. The idea was that the galaxy has just gone through a massive interstellar war. And there's hints of this all over the place.
Sador has such a powerful warship because he was a warlord in the conflict; this is what's left of his army. That's also why his men are all covered in scars, radiation burns, mutated or mutilated - they're all victims of the war.
Sador is after the Akira because they have farming land - he's demanding food off them, because most of the galactic civilisation has been destroyed in the war and most of the farming land and food production/distribution infrastructure is gone. He scavenges off the survivors because that's the only way he can survive.
It's also why there are no authorities to stop him, because the war has destroyed everything. No police, and the only armies to speak of are Warlords like himself who are just as bad or worse than he is.
Shad goes to a couple of places, expecting them to be busy and full of life. But every one of them is trashed and largely deserted. The war has killed most of the galactic population and trashed the economy. Imagine if you had no idea that World War II had happened and went travelling Europe in 1946, looking for all the cool places you heard about from people who visited back in the 30s. Your experience wouldn't be unlike Shad's.
It's also perhaps why the Mercenaries are so willing to work for little or nothing. What's left of the galaxy is so broken down that nobody can offer proper pay to mercs any more, and there aren't much in the way of real conflicts to fight anyway because everyone is so sick of war.
It does make sense, and I'd love if they had explored that idea more.