Details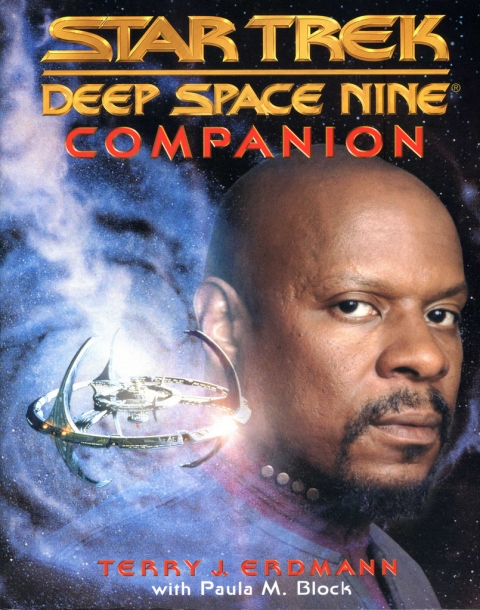 Title :
Star Trek: Deep Space Nine Companion
Writers :
Terry J. Erdmann with Paula M. Block
Published :
2000
Publisher :
Pocket Books
ISBN :
0671501062
Rating :
Editions :
There is a single edition.
Review
A look at the production of what many regard to be the single best Trek series ever produced, the Deep Space Nine Companion follows the TNG format in covering every episode with a plot summary followed by detailed behind the scenes information. Once again it's filled with detail on how particular shots were created, how the special effects were done, how storylines were developed over time, what worked and what didn't. There are hundreds of black and white photographs, many of which appear here for the first time.
Overall an excellent book; reading it will make you want to sit down and watch the show all over again, and realise why TV Guide called it "the best acted, written, produced, and altogether finest" Trek Series.
---